I love magnets, especially photo ones. I was asking my snister on Tuesday if she had seen any Shutterfly coupons so I could order some. She found a small coupon, and I was going to use it Tuesday night, but was up past midnight helping Steven paint (see more below) and didn't get to. That turned out to be a good thing – she sent me this coupon for ten free magnets on Wednesday!!!! SCORE!!! I still had to pay shipping of course, but it saved me over $60.
All the attic Kilz painting is done. Yay! Steven did all the painting, and I was "ground support" – getting things, moving the equipment, making sure we didn't paint the carpets/walls, etc. It was SUCH a hard job for Steven. He painted the undersides of the joists Sunday and Monday, then did the tops Tuesday night, which involved crawling around in the attic.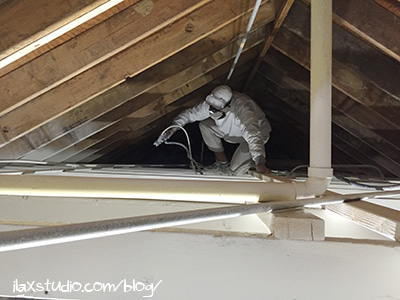 I also helped clean the equipment after using it. Our friends let us borrow their air paint sprayer and there are so many parts and pieces! I channeled my inner Rey and scrubbed, scrubbed, scrubbed, ha ha.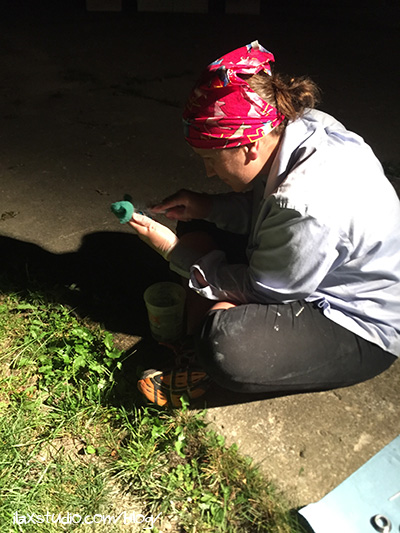 I am bummed these major house projects are taking place during the Summer Olympics. Even though we don't have antenna or cable, I'd still have liked to find a way to sit on my bum and watch a lot of sports! Instead, I am just reading highlights and watching the small clips I find and texting friends about it. My favorite memories of the last two games (winter and summer) are "watching" it with Gina and texting each other our reactions and commentary! At least I can wear my Olympic shirt and show support in spirit (only, not really, because the stuff we're doing in the house will ruin it!).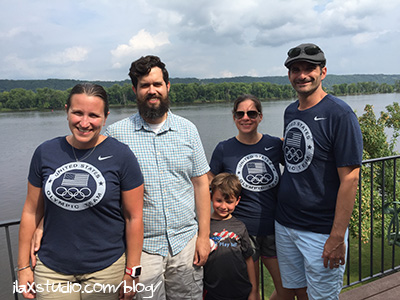 By
11 Responses to "Random Thoughts Thursday 105"