Yes, I am using the blog post title as an example. 
Guys. This book is going to take me FOREVER to read. What was I thinking?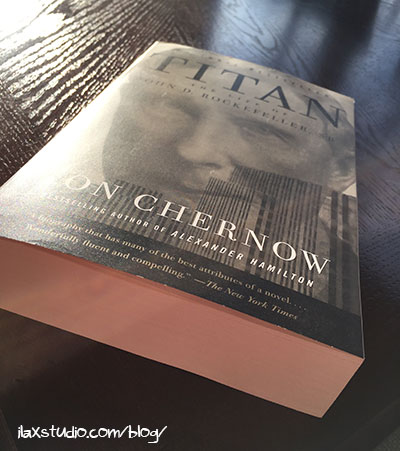 And not because it's boring. But because every paragraph has at least one word I have to look up, and that takes time. And they aren't words I can figure out by context. They're typically adjectives that if I don't look up, I am really missing the point.
Sigh. Why me so dumb?
Seriously – when and where did people learn and remember all these "big words"? It definitely didn't happen in architecture school (but I can throw a bunch of design jargon at ya!).
P.S. I still agree with this post from 2014.*
*ME MENTIONING AN OLD POST DOES NOT MEAN I WILL EDIT IT! Ha, I just got an email yesterday with someone asking me to edit a post from 2009 to include their link. Ha, as in, GFY.
By
14 Responses to "Why does my vocabulary suck?"