Lap swims outside – I did my first one this morning with Anne! It was refreshing to swim outside!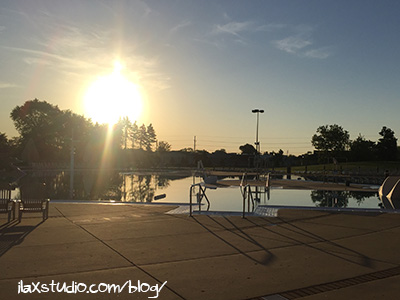 Meeting Rachel for a run
Finishing some spring cleaning I started last weekend – it will feel good to have it done!
[Broken Record] Outdoor rides! Weather permitting, I have three planned for the month.
Lots of Fitness Boxing classes
My parent's visit next weekend!
An Olympic Triathlon relay with friends! (And the massage I will get before it!)
Eating outside… until it gets too muggy and gross
Maybe meeting my fave coworker's baby?!?! (he was born last week!)
Fresh peaches
Staying home for the month – this will be the first month of the year without any overnight travel (personal travel… there may be work travel).
What's on your list?
By
16 Responses to "Things I'm excited about in June!"