Whenever I pick Snow up, I notice he smells nice and wonder how, being an outdoor cat! I finally figured out what he smells like – cedar! Because… he lives in a house with cedar on it. Duh, Kim. Just, duh.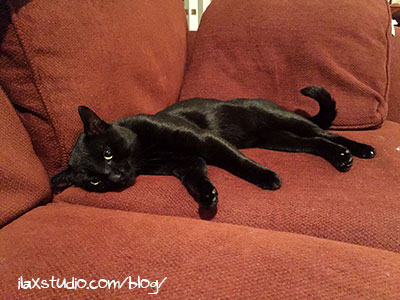 I've been bringing Snow in at night, when it's dark, for short visits. The dark part is key – he gets scared if I bring him in when it's light outside. But at night, his tail is wagging, he's playing with toys, and hanging out. I feel like I am getting closer to being able to put him in the cat carrier to go get his shots/chip/get neutered (I tried in the winter and spring and it was a disaster).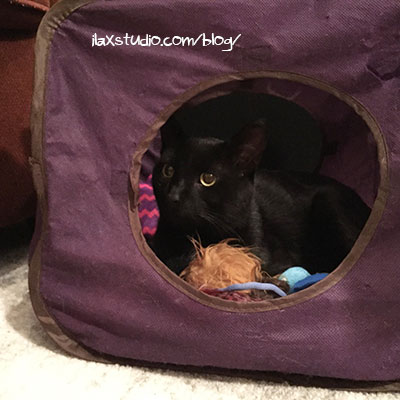 I had my first malfunction in the new workspace yesterday when I got there and my locker wouldn't open. Grrr. Apparently, some of the new lockers came with not-so-new batteries? So mine died on me with my stuff (that I needed!) locked inside. I was impressed the team was able to get it open in forty-five minutes of me reporting the issue! (and I questioned if I should just take my stuff home last night, but I left it in there, and am giving it another try…) On a positive note, I do love that many of the workstations have two external monitors (I usually only have one external monitor)!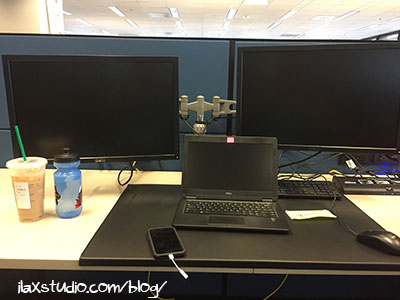 I ordered my 2018 page-a-day-calendar way in advance so the same thing won't happen as last year! I can't wait to use it. This year's has been a bit of a dud.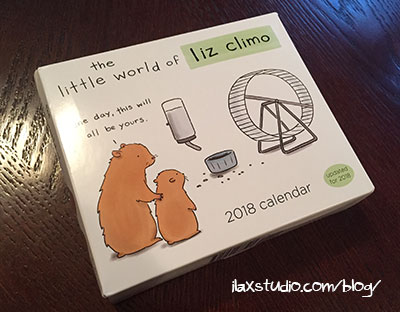 Has anyone else seen The Circle with Emma Watson, Tom Hanks, and John Boyega? I need to talk to someone about how horrible it is. Ha ha.
We're watching the American version of The Office (I've never seen it but Steven has) and I am not sure I can handle it. Michael Scott makes me so uncomfortable, and mad. Does that feeling go away?
By
14 Responses to "Random Thoughts Thursday 143"