One of the things I got my snister off of her birthday wishlist this year was a custom portrait of her cat, Dexter, from an etsy shop. I love how it turned out! I'll have to get one of my kitties someday! This is not an ad, I paid for it myself.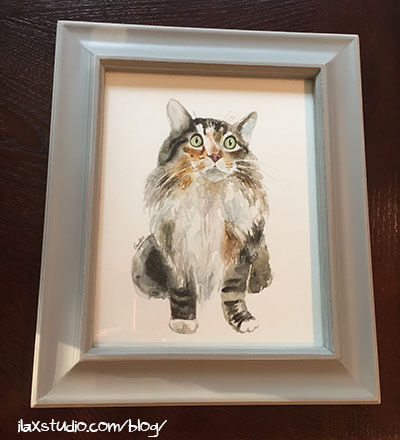 (frame not included in my etsy order – I picked that up)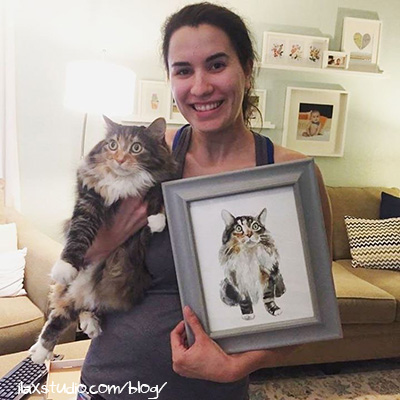 Our street was paved while we were out of town last weekend. Yay! I hope it doesn't get torn apart this winter.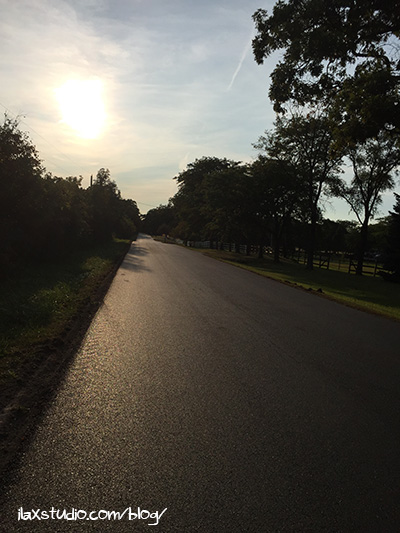 It might be time to calm down a bit on the Philippa Gregory books. When I was sick a few weeks ago, I was having Tudor-related dreams (really, nightmares). Ha. Like I mentioned last week though, it's been fun reading fiction.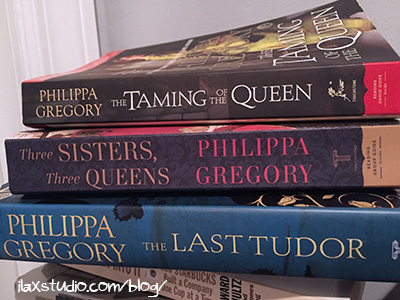 Sound the alarms! My parents and maternal grandma may be visiting next weekend which means I need to get the house Grandma Level Clean!!! Grandma Level Clean is the cleanest my house ever gets. We'll see how much I can get done before she arrives!

I was trying to find posts where I've mentioned Grandma Level Clean before, and didn't find what I expected – something detailing what that level of clean entails. But I did find this post, where the second bullet mentions it, and interestingly (to me only, ha) the first bullet mentions a major work disappointment, which is why I haven't even mentioned (on here) some work news I may have.
By
8 Responses to "Random Thoughts Thursday 147"