Thanks, Data, for doing your tribal meow, on repeat, from another room on a different floor, while I was on the phone with my boss this morning.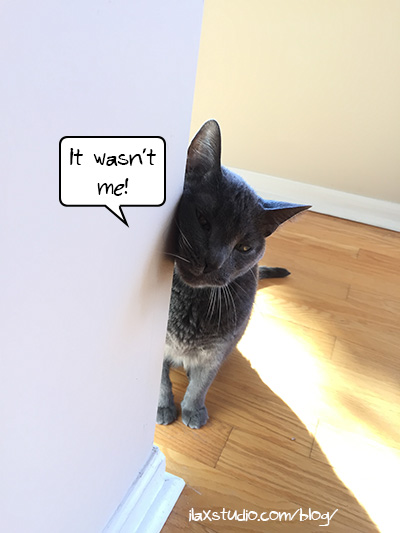 I was about to mute the call to yell at him to shut up when my boss goes "is that a cat?"
Sigh. Yes, a cat who wants to play, and should play with his sister instead of making those horrible noises.
"I love cats!" she said.
Phew.
I'd really like to make a good impression on the person (her!) who might ask to extend my detail… maybe I should tell her two of the cats have Game of Thrones names – I know she's a fan. Ha!
By
13 Responses to "Officemates"