I have an update on my ONE SMART goal for 2018 and it's not a good one. Eek!
In my mind, driving to Madison on Sunday was an opportunity to maybe go the "long" way and stop in Milwaukee for a vegan donut, when Holey Moley opens at 6:30 am.
Alas, I did not want to wake up even earlier and do the longer trip. I failed before I even tried. Sigh.
I especially failed, because I made a special stop at Hurts Donuts in Madison to get donuts for Steven!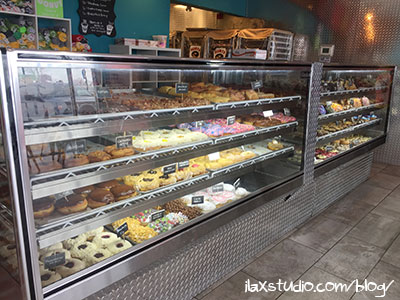 Ugh. If only they had vegan donuts! If only I wasn't so lazy! If only I had researched other places in Madison that might have vegan donuts. Achieving this goal is harder than I thought it would be!!!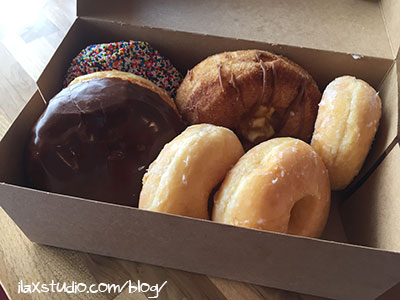 Luckily, I have a month to complete it!!! And I can keep trying, all year, if I don't achieve it in January!
I am surprised I haven't mentioned Hurts Donuts on here before. We went there in May when we were in Dallas, and Steven thought their glazed donut was the best he's ever had (they also do tons of crazy cool specialty donuts, which isn't his thing). When we got back home from that trip he looked up other Hurts Donuts locations and was excited to see they have this one in Wisconsin, and some in Iowa. So I had to stop and get him some since the race I did was only a few miles away.
And don't worry, I did get a vegan brownie at Monty's Blue Plate Diner. And it was delicious.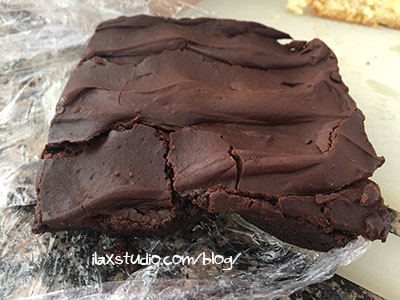 By
26 Responses to "Goalz are hard"