February was BUSY and I hope March is QUIETER. Despite how it may seem, I don't enjoy having a full calendar, but sometimes life is that way. My perfect weekend has one social activity, a few chores/errands, and A LOT of quiet time. Ha. Rarely happens. But maybe this month!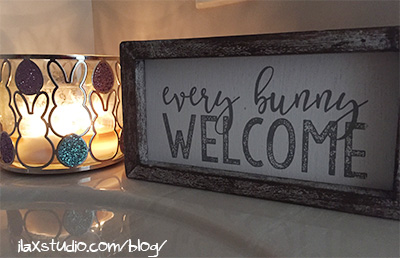 Here are a few things I am excited about in March:
My final month of 5K training! I'm excited to run ALL the miles and NOT eat all the food.
Teaching two fitness boxing classes, including a special Easter egg hunt themed one (so cheesy, but no shame).
Meeting Rachel for a run.
Dates with Steven.
Seeing Anne when she comes for the Shamrock Shuffle.
Finally starting that shawl from the kit and yarn Mica gave me!
Not much else is planned! Like I said, I am planning for a quiet, under the radar month.
What's on your list?
By
8 Responses to "Things I'm excited about in March!"