Ugh, yesterday's post was a bit too downer for me. Let's get something cheery up in here!
Today is my bestie Erin's birthday! Happy Birthday Erin!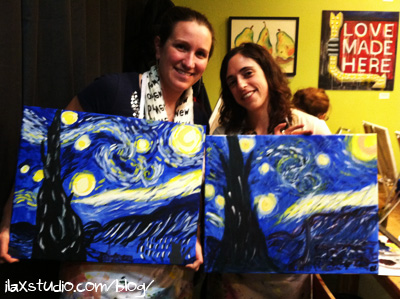 Erin and I met through our blogs. In spring 2009 I noticed a run she posted was close to my office and commented on it, and from that we figured out we work super close to one another (two blocks away). So we had our first running date in early June that year! Erin is the first friend I have been able to get close with, in person, since college. I met her before I was in the running club, and still didn't have a lot of connections in Chicagoland.  Since I've met Erin, I have made a lot of other close friendships too, and I think it is because through my relationship with Erin, I learned how wonderful friendship can be! That probably doesn't make very much sense. Shortened version – I had no close in person friends before I met Erin. We had so much fun together it made me want to make more friends and quit being a shut in. There you go. 
Anyway, as I was doing my little digital photo frame exercise on January 1st, I realized I had an abundance of photos of me and friends. And it really made me think about the close relationships I have formed, and how happy I am to say I have friends who…
… know their way around my kitchen/home and feel comfortable showing someone else their way around.
… know all of my jokes and stories that I tell time and time again, but still put up with them!
… will call me out on my crap.
… know what I am talking about when no one else does (that they "get me").
… know the foods I dislike. 
… know which songs I dislike and to change the station when they come on!
… scheme with me.
… I can send blog posts to for proof reading.
… tell their secrets to me first.
… can debate a topic with me, and not let it affect our friendship.
… know the names of my family members and my other friends. 
… ask for my help with things I am good at doing (Photoshop – that's about it). 
The list could go on and on, and on and on. And I could get really mushy, so I will start there.
Does that list describe any of your friendships? What would you add to "the friends who…" list?
By
18 Responses to "The friends who…"