Quite often, I see summer "bucket" lists, but what about the rest of the year? Do you make a to do list for the other seasons? Is there one thing you have to do to make a season feel "complete"?
The beginning of my summer was so focused on studying that I didn't plan much out*. I did however, know that my summer would not be complete without a trip to the river where the hot sand burned my toes, the breeze on the boat felt marvelous, and the water refreshing. I finally had that this weekend**!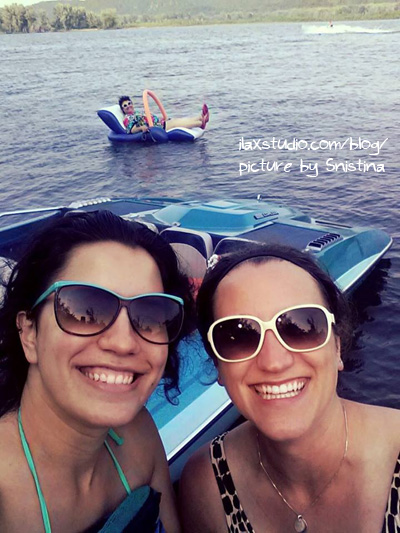 Summer, complete!
Ha ha.
Now, what about the other seasons?
Winter is easy – snowshoeing and (outdoor) ice skating!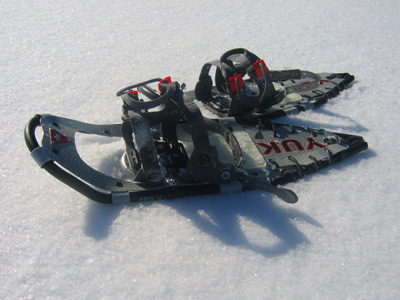 Fall, hmm. Usually a scenic run under the beautiful, colorful leaves.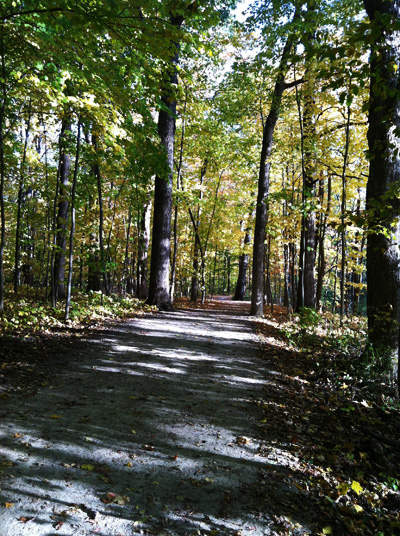 Spring. Ugh. Just survive. Ha ha.
How about you?
*Although we had tons of spontaneous fun, like the hot air balloon ride.
**My other two attempts this summer had freakishly cool weather.
By
17 Responses to "Summer, complete!"