William turned a month old on Tuesday! I get to see him next weekend. Yay!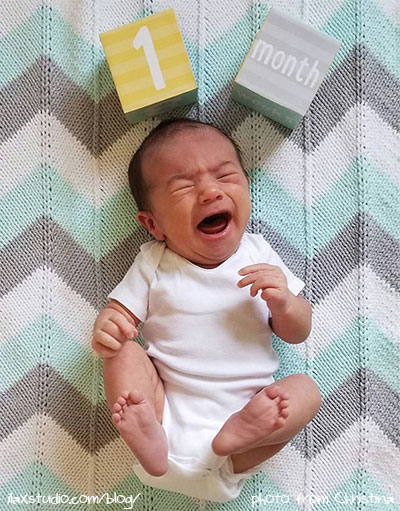 My mom mentioned she is doing a challenge at work to exercise a certain amount of minutes a set amount of days a week. I texted her the day after she told me to ask how her workout was, and she responded with "Wow you have a great memory" (then told me about the workout). My brain is programmed to remember stuff like that – I told her it's my job to harass people about working out!
Just say no to… lunch time meetings! I understand lunch time meetings are sometimes necessary because of time zone differences, but I swear, some people seem to prefer them and schedule them over and over, despite me politely (???) asking if we can have them before or after. Wah wah wah. (I know I've complained about this before. I wanted to again.)
We came up with a name for the opossum – Littlefinger. Thankfully, there are lots of Games of Thrones characters so we should never run out of names for the critters. Now we need to name the two raccoons.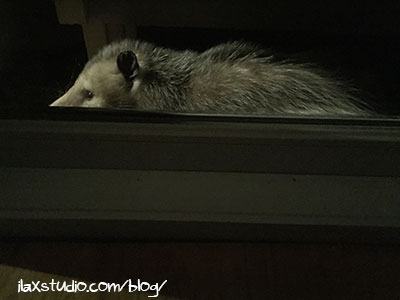 This guy does NOT have a Game of Thrones name. I was chatting with my neighbor yesterday and she said her daughter named the stray white cat Puff. Puff, it is!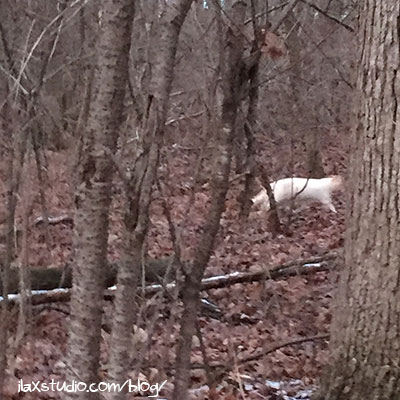 By
34 Responses to "Random Thoughts Thursday 127"