It's been a year since Khali first showed up at our house! She's been living inside for over six months now. Aww, I love our little fluffer butt.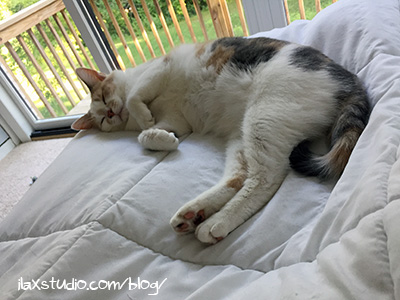 What is with this search that keeps showing up on my blog? Seriously. Gross.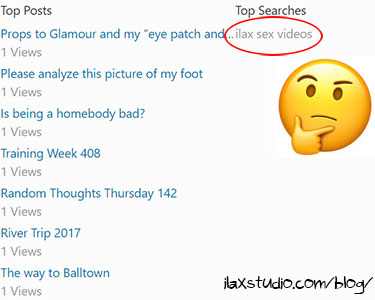 I bought my first Christmas present of the year last week! Eek!
I was talking to my boss about her recent trip to Canada and decided to read my blogs posts from when I went to Montréal in 2005. Holy embarrassing! Everything I wrote was completely cringe-worthy. Heh, I'm sure I'll feel the same about this in twelve years.
I confirmed this week that I am going to my ten year college class reunion in October. Time to practice making my job sound interesting, ha ha.
By
18 Responses to "Random Thoughts Thursday 144"