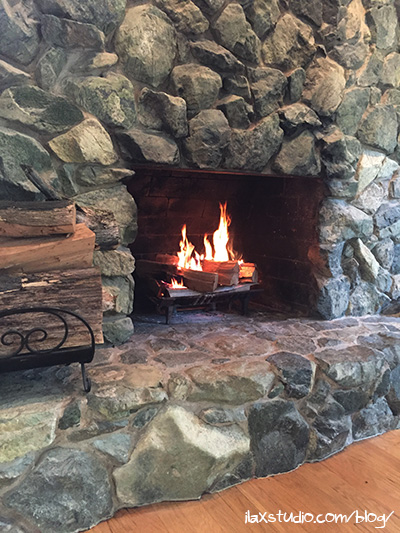 Anne was in town this week for a concert and stayed at our place a couple of nights. It felt so good to hang out and visit in person. I tend to isolate myself, and forget how good it feels to connect with a girlfriend.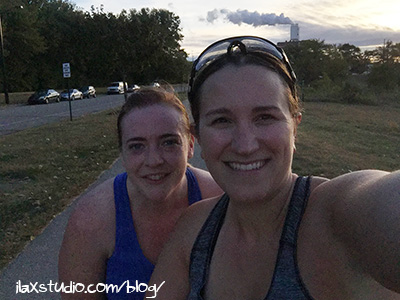 A coworker in my new branch lives about five miles from me – that's the closest of anyone I know in my company (of ~300 people in our Chicago office). And she's friends with the people who live in the property that butts up to the north side of ours. And we think she lives on the same street as someone who works for Steven. What a small world.
Bath & Body Works is one of those stores you don't shop at unless you have a coupon (or there's a crazy sale). I like to shop there, and have been trying for a year or so to get on their email list, using multiple email addresses, but they wouldn't send me ANYTHING! (Don't even get me started about snail mail – they mail my mom and snis coupons all the time, but not me (it's all good – mom and snis give them to me, ha)). Something finally clicked in September and I started getting emails. I've never been so happy to get so many ads and offers. Ha! And I'm not even annoyed they are being sent to my real email inbox, not my junk one!

Are Steven and I the only ones who didn't realize you are supposed to bake store-bought crunchy taco shells to make them crisp? Steven and I have been on a taco kick lately, so we bought crunchy shells and wondered why they (always!) tasted stale… it's because it says right on the box to bake them. Duh town. It's made such a difference. Following instructions… who knew?!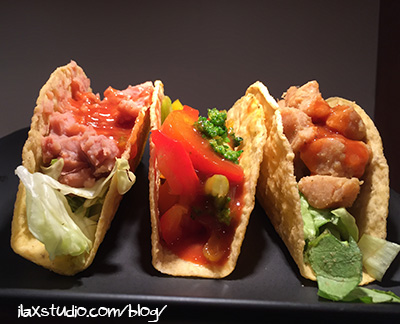 NOT AN AD. Has anyone else tried an antiperspirant that you put on at night? Secret deodorant hasn't been working for me lately, so I got the clinical strength antiperspirant/deodorant to try. I didn't realize when I bought it (WITH MY OWN MONEY, NOT AN AD) that you put it on at night (and the changes in your body temperature are supposed to activate it), and technically don't have to put anything else on in the morning. Hmm.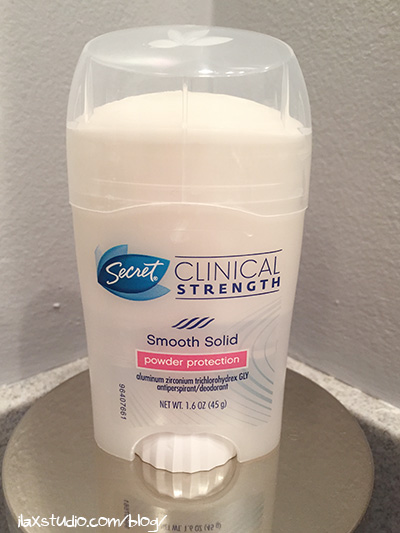 See that blister on the heel of my foot? That is what I got for wearing my work flats for the walk to the train station after work yesterday. I can't wait to see how that feels on my next run…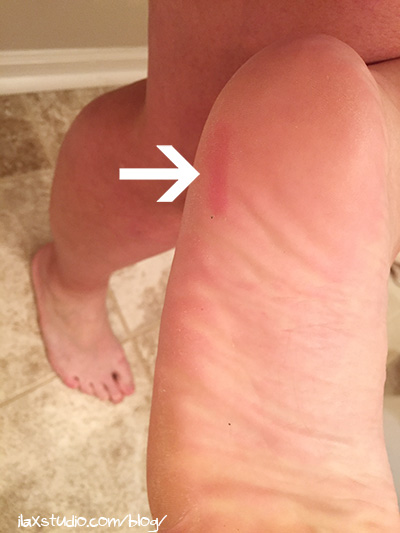 By
16 Responses to "Random Thoughts Thursday 150"