Can I get a "Duh, Kim"?!
I'm super grumpy when I don't run. And I prefer to run outside, but it's been cold* and windy here, and bad conditions for certain workouts (speed, hills, long). So… I've been running inside, since last Sunday.
I thought that would combat the grumpy. At least I am still running, right?
No. By the end of the week, I could feel the grumpiness seeping in.
AHHH!!!! I just need to run outside!
And I finally did today. And feel so much better.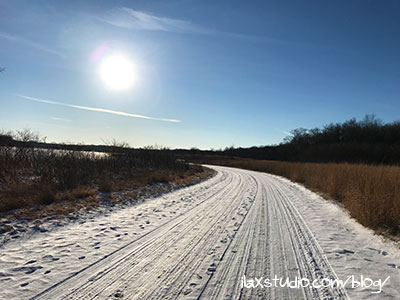 I'm sure the Vitamin D helped too
I've been doing other workouts as well – cycling, swimming, lifting, teaching classes… but nothing makes me feel as good as running outside does. Hopefully there is more of that next week!!!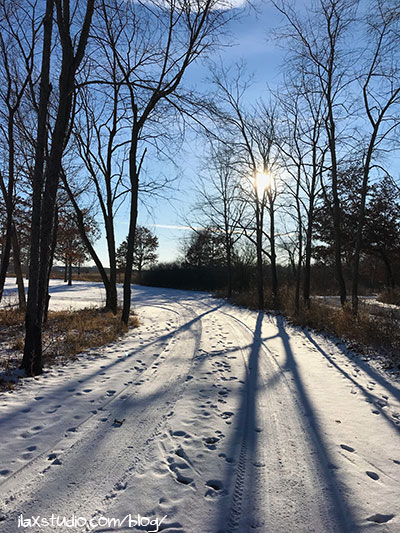 *When the temp is single digits or negative, and the "feels like" is -10°F or lower, I just can't do those "focused" or long workouts outside. Those nasty temps are for "junk" miles!
---
Tomorrow is this guy's FIRST birthday, can you believe it?!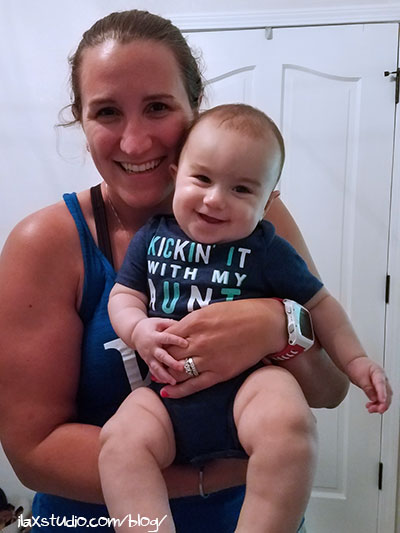 Photo from when I saw him in August! I haven't seen him since September!!!! AHHHH!!!!
We'll see William soon for a late Christmas celebration and for his first birthday party. I am so excited to see him and my family!!!!!!!!!!!!!!!!!!!!!!!!!!!
By
20 Responses to "I just needed to RUN OUTSIDE"