Not your typical fluffy FQ!!!
Do you ever feel like you are being judged for how you spend your time? Do you ever catch yourself judging others for how they spend their time?!
Yes and yes.
This is something I've been thinking about a lot, and I hope this post doesn't come off as offensive, but I've gotta say it.
I am young, married, with no children and a somewhat flexible work schedule, and I often find myself feeling that my day is "not my own." That I don't get to do what I please, as much as I'd like.
I really think it's mostly* okay to feel this way sometimes. I'm sure we all have a list of daily "to-dos" that we're kind of meh about.
But I think that because I fit in a lot of workouts and make time to travel/see my friends/have fun, it appears that I have a ton of free time to do whatever I want. I don't. I am busy too. Even though I don't have kids/have to commute every day/only work three jobs/etc., I am a person with a very busy day. And a person who doesn't know how to relax, and fills up their free time.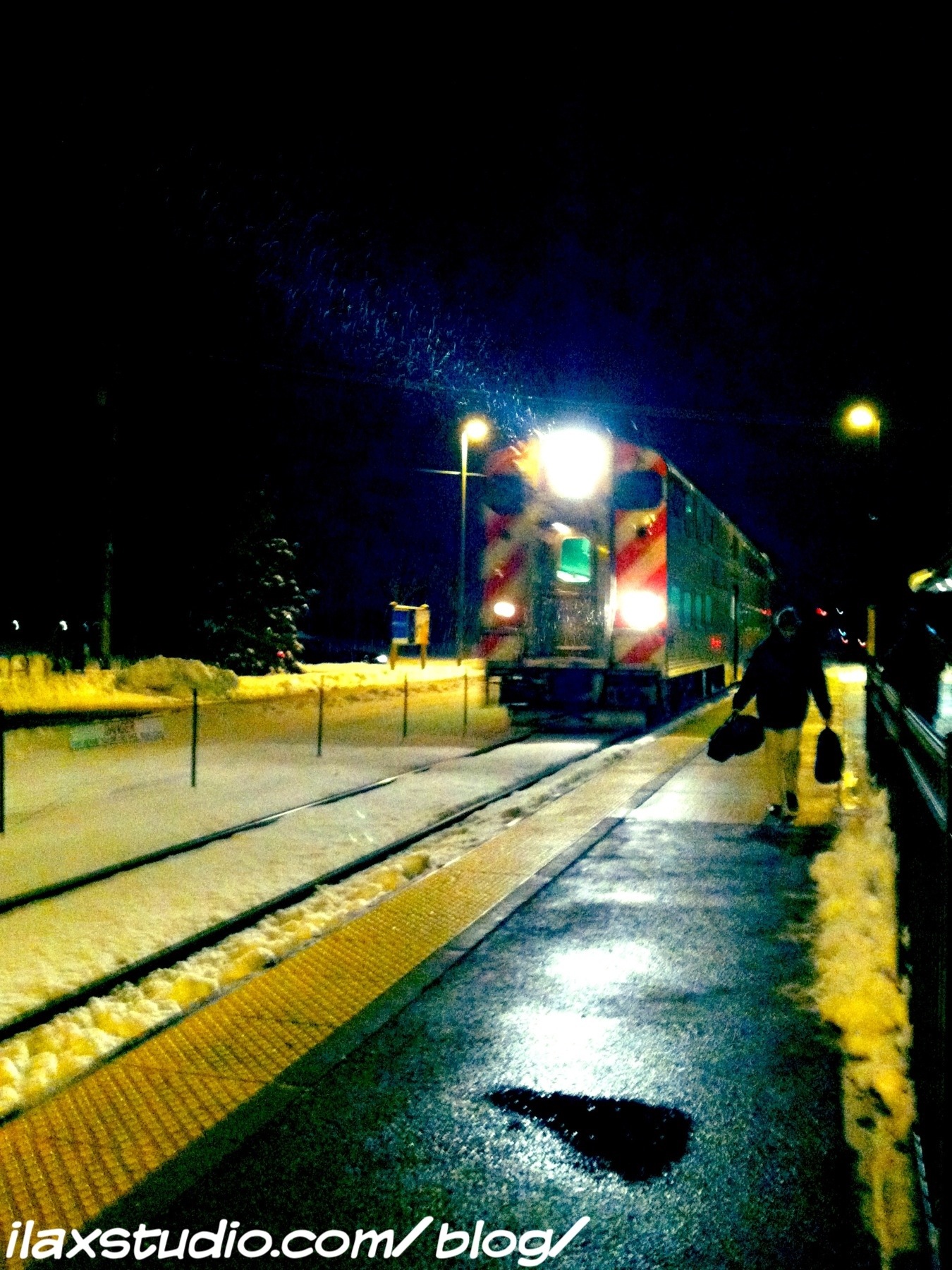 Today's schedule – 5:00 am train to city for run date, study on train ride home, errands, appointments, Fake Meats work, more studying… blah blah blah.
I really liked Jillian's post earlier this week about making time to workout. Jillian works her arse off at two jobs and still makes the time to exercise. She does seize the day to make it work for her. She doesn't whine about her lack of free time – she figures it out.
Why am I bringing Jillian's example up? Well, with how dang busy she is, she is a prime candidate for bemoaning her lack of free time and that of others, and just giving up. But she doesn't.
And it's not just about making time for exercise! I'm not that short-sighted, ha ha. It's about making time for what you need/want. We all have different interests we want to pursue, and thats how it should be.
How it should NOT be is with all the outside judgement of what you do and how much time you spend doing it.** You don't have to work to be busy. You don't have to have children. You don't have to be married. You don't have to commute. You get the idea!
We're all in charge of our time, even though we have unwanted obligations in there. Maybe we could focus making our time work for us instead of thinking so much about how others spend theirs?
*I really want to write more about my bad attitude when I'm doing things I don't want to do, but I'll have to get in to that another day. This is already too long!
**Unless harmful to your health, making you lose all your money, harmful to others, and so on.
By
57 Responses to "Friday Question #229"