I'm proud of myself. In the past week I have met two unaccomplished 2012 running goals – a 5K PR and a 200 mile month (a new monthly distance record for me!). Do you keep going for a goal you set even if you don't meet the "deadline"? I wasn't expecting to meet these goals so it was a nice surprise!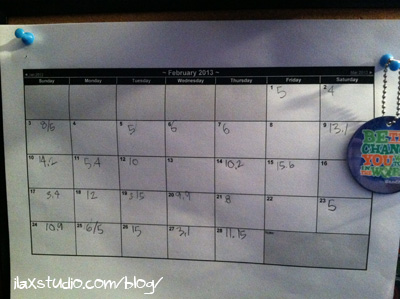 I am an awesome snister. NOT. My snister is having her FIRST wedding dress search this Saturday in Kansas City, and I have to miss it (flights were too $$$). My mom and two grandmas are going to be there and everything! Don't worry, Christina! I will be there for the important stuff – cake testing!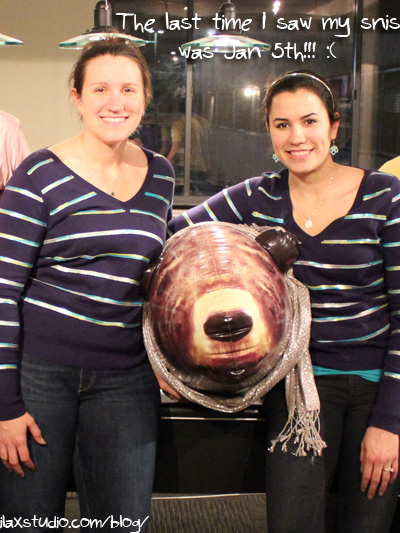 Hey, that kind of rhymed!
Do you think running outside helps build your sense of cardinal direction? I sure think it does! I like to go on a lot of "exploratory" runs, so I make a point of paying attention to which direction I am going, so I know where I am (Okay, I also pay attention so I know when the wind will be at my back. If ever!).  I've noticed it just comes naturally now, to note this when I am running, or whenever I am outside.
Thanks for your sincere and thoughtful comments on my post yesterday. I am very hesitant to talk (or read) about weight loss. Your comments reassured me it's okay to, from time to time. And it felt better to know some people could relate. And just writing about it made it better! I was warm enough last night and slept until my alarm went off!
Other Random Thoughts Thursday Posts: XXXIII, XXXII, XXXI, XXX, XXIX, XVIII, XXVII, XXVI, XXV, XXIV, XXIII, XXII, XXI, XX, XIX, XVIII, XVII, XVI, XV, XIV, XIII, XII, XI, X, IX, VIII, VII, VI, V, IV, III, II, I.
By
34 Responses to "Random Thoughts Thursday XXXIV"