EXCITING NEWS! After all my whining (mostly on here), I found out at the end of the day yesterday that my detail is being extended by thirty days! Yay! That gives me enough time to finish some of the projects I started with my team. And my bosses said they will discuss it again at the end of those thirty days. Thanks for reading/listening, and your input and support! I apologize for being mopey AF, but I did NOT know what was going on with it, and I was starting to feel frantic.
Besides the Chewie and the porgs poster, Andrew also got me this framed comic from Poorly Drawn Lines I had asked for. Gah, it makes me laugh every time I look at it!
I hung said Chewie and the porgs poster up! I wonder how long until Steven asks me to take it down. Ha!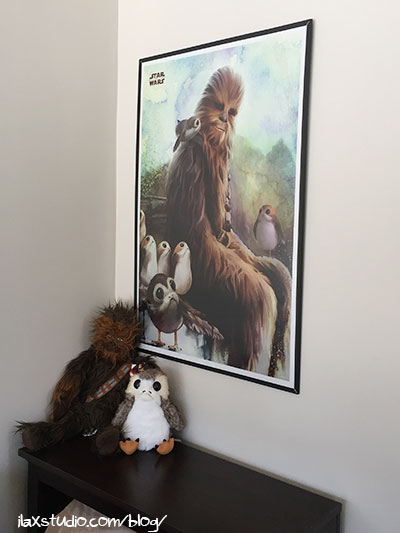 We still have all our holiday cards up in the kitchen. I think I'll take them down when we start getting Valentine's Day cards…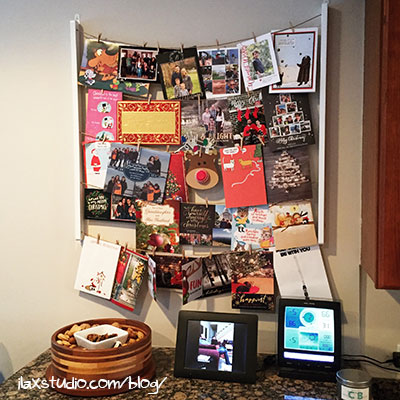 And speaking of Valentine's Day! I found my favorite candy in the grocery store (it's kind of hard to find). Yay! I bought six bags, and the cashier says to me "where's all this going?" I rubbed my belly and said "right here." Muah ha ha ha.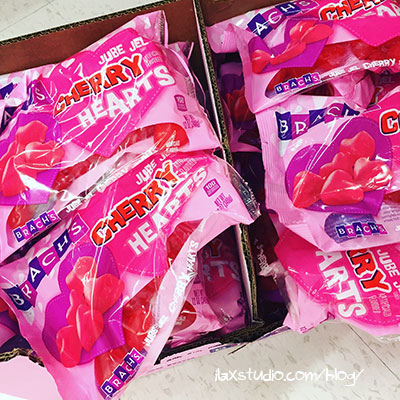 By
18 Responses to "Random Thoughts Thursday 163"