I realized yesterday that I am going to three birthday celebrations three nights in a row (Wed-Fri)! On Wednesday night we threw a little surprise thing for Brian, our trainer, after class. Class was really frickin' tough. I was not sure if he deserved the cupcakes/balloons/card after class. Just kidding. Sort of. Alright, I can't kid. I love Brian. Even when he's tough.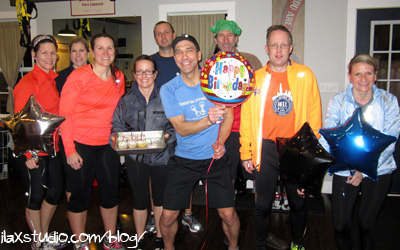 I received a giftcard to my favorite salon for the holiday. For what should I use the salon gift card - waxing, massage (deep tissue, hot stone, etc), warm shea butter wrap, detoxifying seaweed wrap, nails, facial?! Ooo, there are so many possibilities!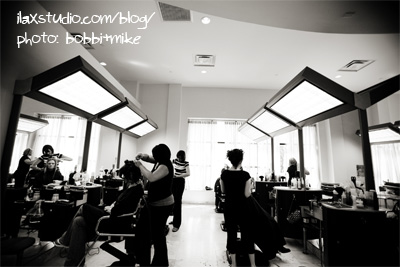 It bugs me when people say "not to play devil's advocate, but [insert whatever opposition here]." It's kind of like when someone says, "not to offend you, but…" Dude. Don't start your sentences that way. Just own whatever you are about to say. Prepping your sentence like that just gives me a sinking feeling and makes me anxious. Am I the only one this annoys?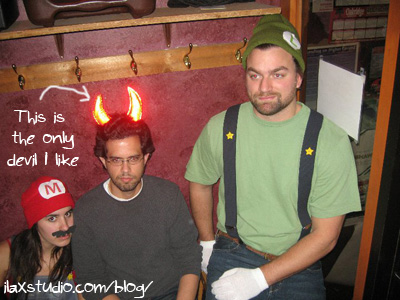 I didn't really make any 2013 goals, but damn, a lot of things are coming to mind that I should improve. Like, I really need to QUIT trying to multitask. I just can't do it. Especially when it comes to listening to phone calls, and doing anything else at the same time. I just gotta quit. It totally makes me space out on the call. 
Speaking of 2013 and focusing on the new year, Heather wrote a neat post about her what she wanted her "word" for 2013 to be. Click on the link to see what she chose! I think my word would have to be kind. I would like to focus on being more kind and less, well, let's get real – judgmental and bitchy this year. Think I can do it?! Will people even recognize me anymore?!
Other Random Thoughts Thursday Posts: XVIII, XXVII, XXVI, XXV, XXIV, XXIII, XXII, XXI, XX, XIX, XVIII, XVII, XVI, XV, XIV, XIII, XII, XI, X, IX, VIII, VII, VI, V, IV, III, II, I.
By
30 Responses to "Random Thoughts Thursday XXIX"