Steven figured out a schweet camera modification to get Data to look at the camera – with the high-end wadded up paper towel attachment. Ha ha ha.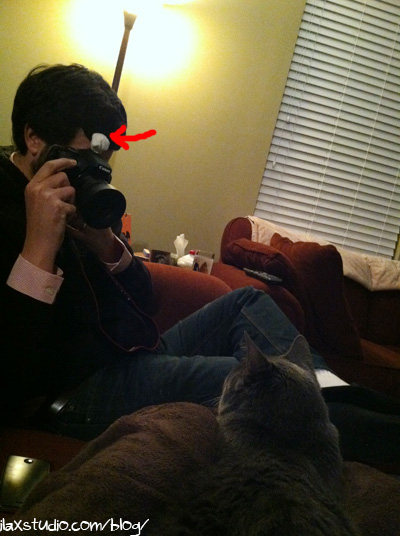 Aww, Datums, you so cute!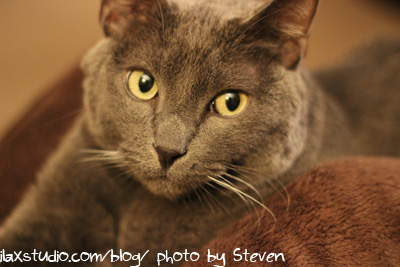 I realized this week that our holiday wreath is still on the front door. FAIL!!! Or is it okay, since there is still snow on the ground?!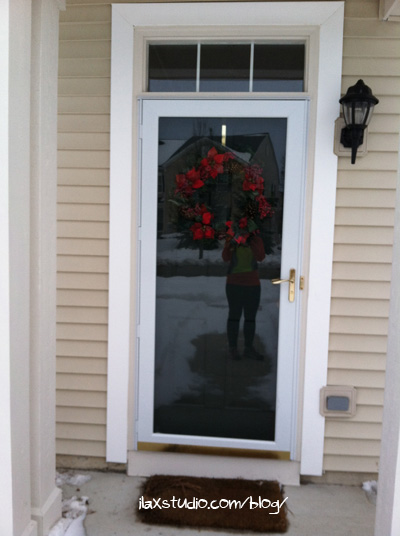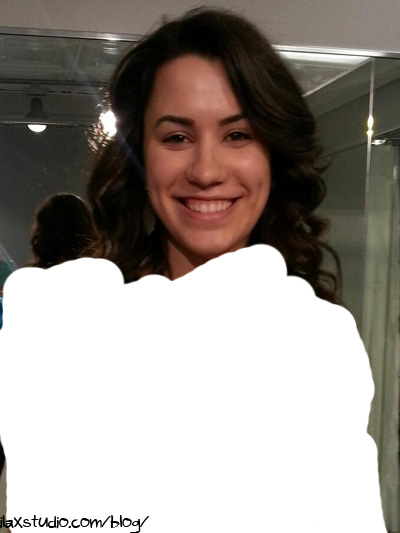 Daylight Savings Time begins this weekend! Are you looking forward to it? I'm a little nervous about how having extra light at the end of the day will affect my mood. I won't mind it being darker again in the mornings, ha ha. 
Link Love
I've read so many great posts this week (click "continue reading" below)! I had to link up to a few! Have you read anything awesome this week that you gotta share?
Other Random Thoughts Thursday Posts: XXXIV, XXXIII, XXXII, XXXI, XXX, XXIX, XVIII, XXVII, XXVI, XXV, XXIV, XXIII, XXII, XXI, XX, XIX, XVIII, XVII, XVI, XV, XIV, XIII, XII, XI, X, IX, VIII, VII, VI, V, IV, III, II, I.
By
49 Responses to "Random Thoughts Thursday XXXV"